SAG has been an RFID tagging solution provider for more than two decades. Our mission is to identify, engage and empower a smart RFID connectivity focus on a value-added service to answer the challenges through our unique positioning of design-in mechanism, material science, expertise under one roof and industry insight, moving towards to reduce waste product and sustainability to make a difference of how we live, work and play.
We strategically partner with companies who have a specialty in a different field across multiple industries. To meet more demanding requirements, we continuously optimize our process to provide quality and reliable RFID tags to explore every application potential. That is to say, SAG is an enabler to make impossible tagging become possible and introduce life-changing benefits by connecting physical and digital worlds through RFID technology.We always think beyond, ensuring to play a critical role in shaping the IoT landscape of the future and lead the way to a sustainable connectivity.
We always think beyond, ensuring to play a critical role in shaping the IoT landscape of the future and lead the way to a sustainable connectivity.
SYNERGIZE
Shape up ideas into connectivity
ADVANCE
Turn impossibility into possibility
GENERATE
Navigate Out-of-the box tagging solution
Securitag Assembly Group is established.
Legic and Philips Mifare Arsenal certificates are acquired.
SAG is certified ISO 9001:2000 compliant.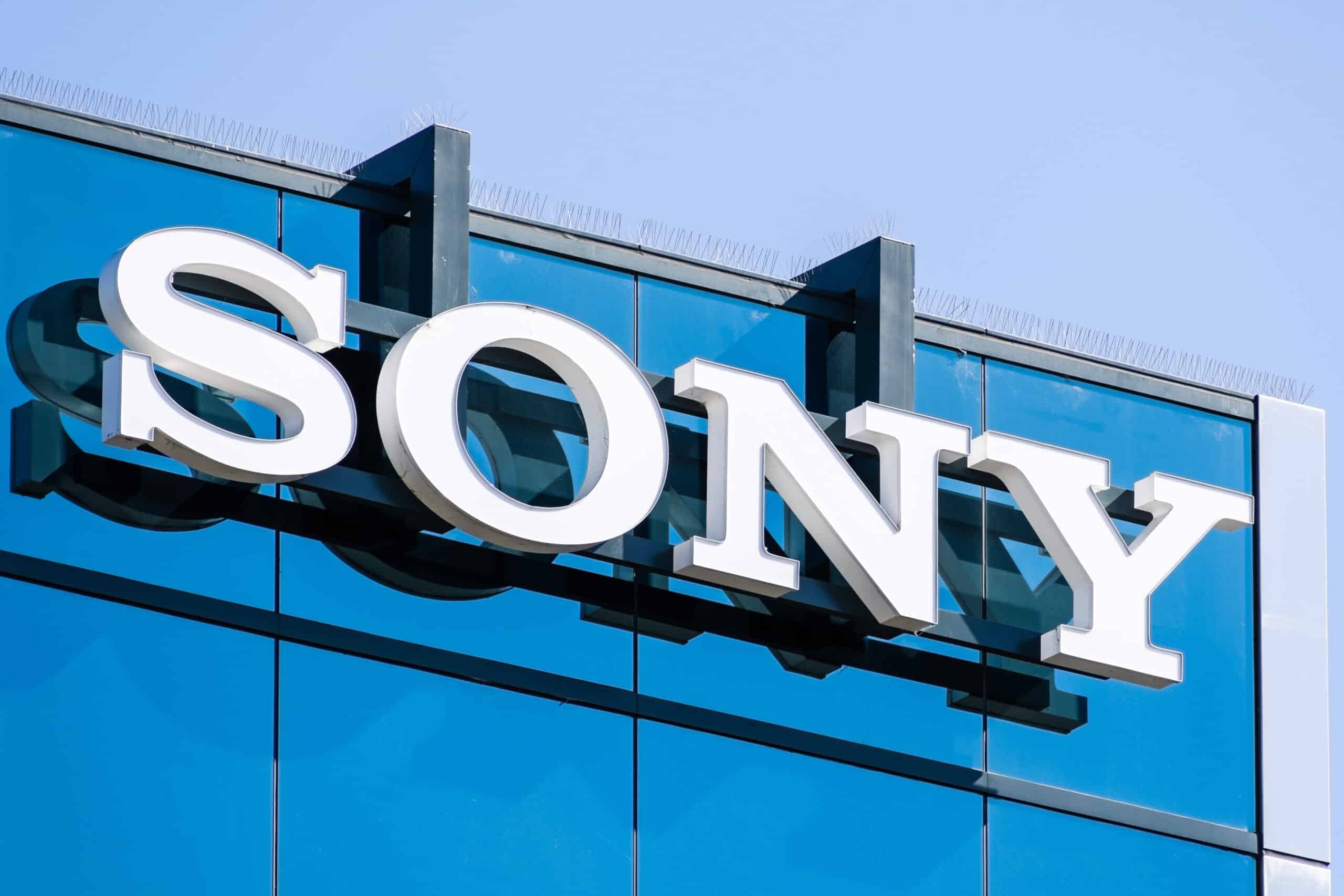 SAG is approved to produce RFID transponders with SONY FeliCa chip.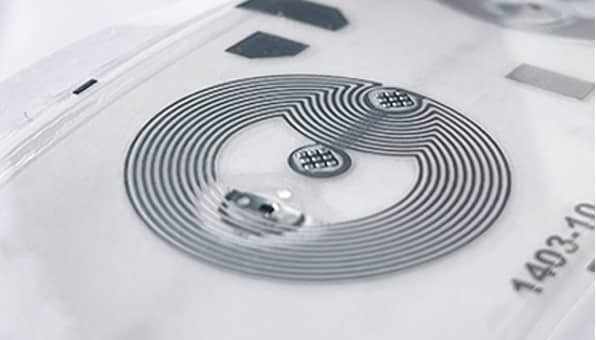 SAG is certified ISO 9001:2008 compliant.
Smart label is added into our product portfolio.
SAG is certified IECQ QC080000:2005 compliant.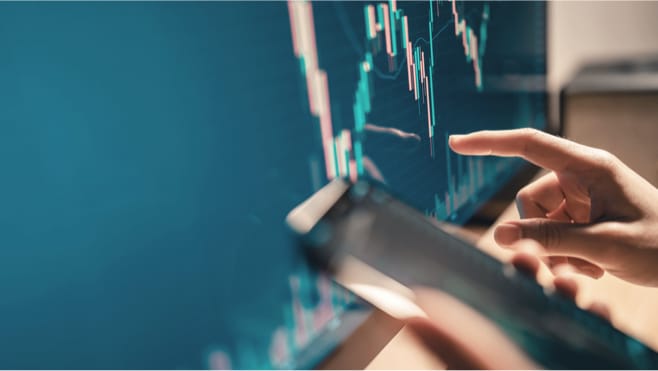 ISO 14001:2004 is introduced at SAG.
IPO is accomplished.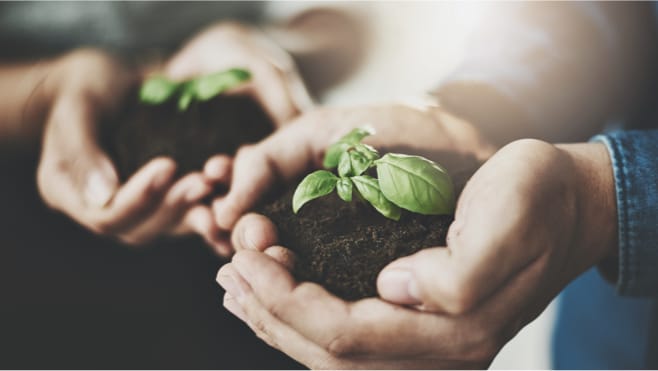 SAG is certified ISO14001:2004 compliant.
SONY Green Partner is achieved.
SAG is listed in Taipei Exchange.
SAG Jions AIM, RAIN RFID, and NFC Forum.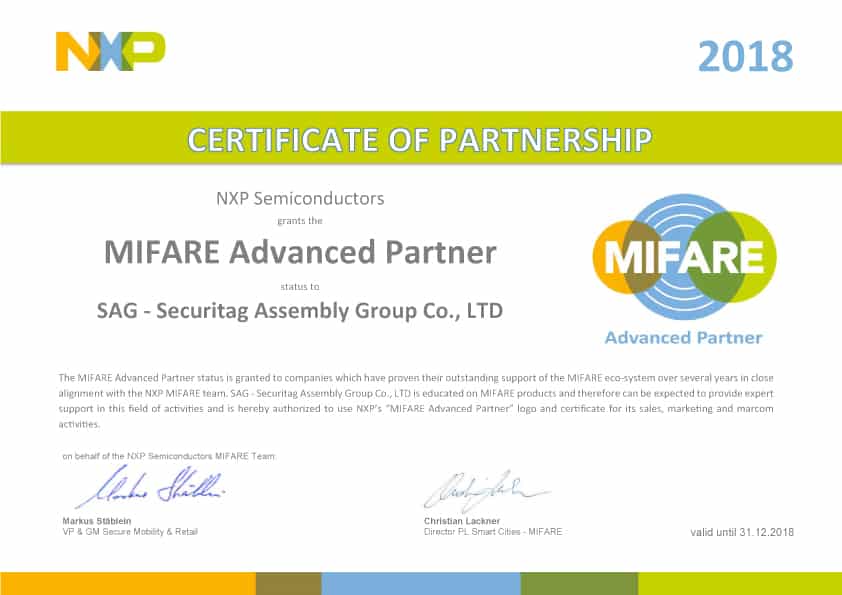 SAG is granted NXP Mifare Advanced Partner.
SAG is certified Mastercard CQM compliant.
SAG is certified ISO 13485 compliant.
SAG is certified IATF 16949 compliant.
Our Strategy for a Connected Future
Our four-pronged strategy to focus on priorities within our business and to build more resilient culture to drive company performance
Turning sustainability plans into sustainability action
The value of our sustainability policy is rooted in our purpose to help transform a better world of how we live, work and play. At SAG, we aim to build on a legacy of care for people and the environment.
Empowering a regenerative planet
Climate change is the greatest challenge of our time, we aim to decarbonize our operation and raw materials on the journey to a carbon neutral business. SAG is targeting the majority of our production through renewable resources to a low-carbon footprint manufacturing to measure, control, and mitigate the environmental impacts.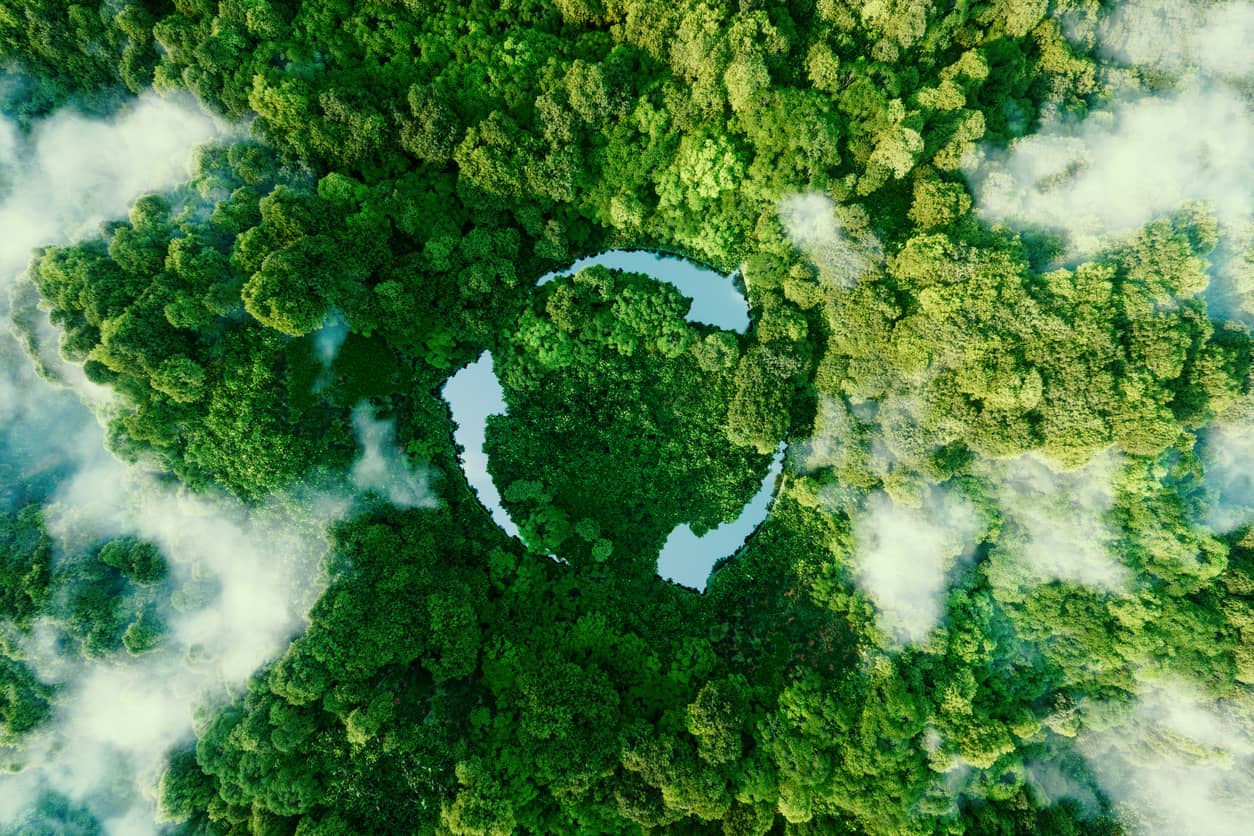 Unlocking possibilities of circular economy
The circular economy aims to address the environmental, social and waste impacts while rehabilitating our lifestyle habits. SAG is enabling a circular future by delivering RFID innovations to advance the circular economy across industrial applications, perishable commodities, and consumables toward a less waste future.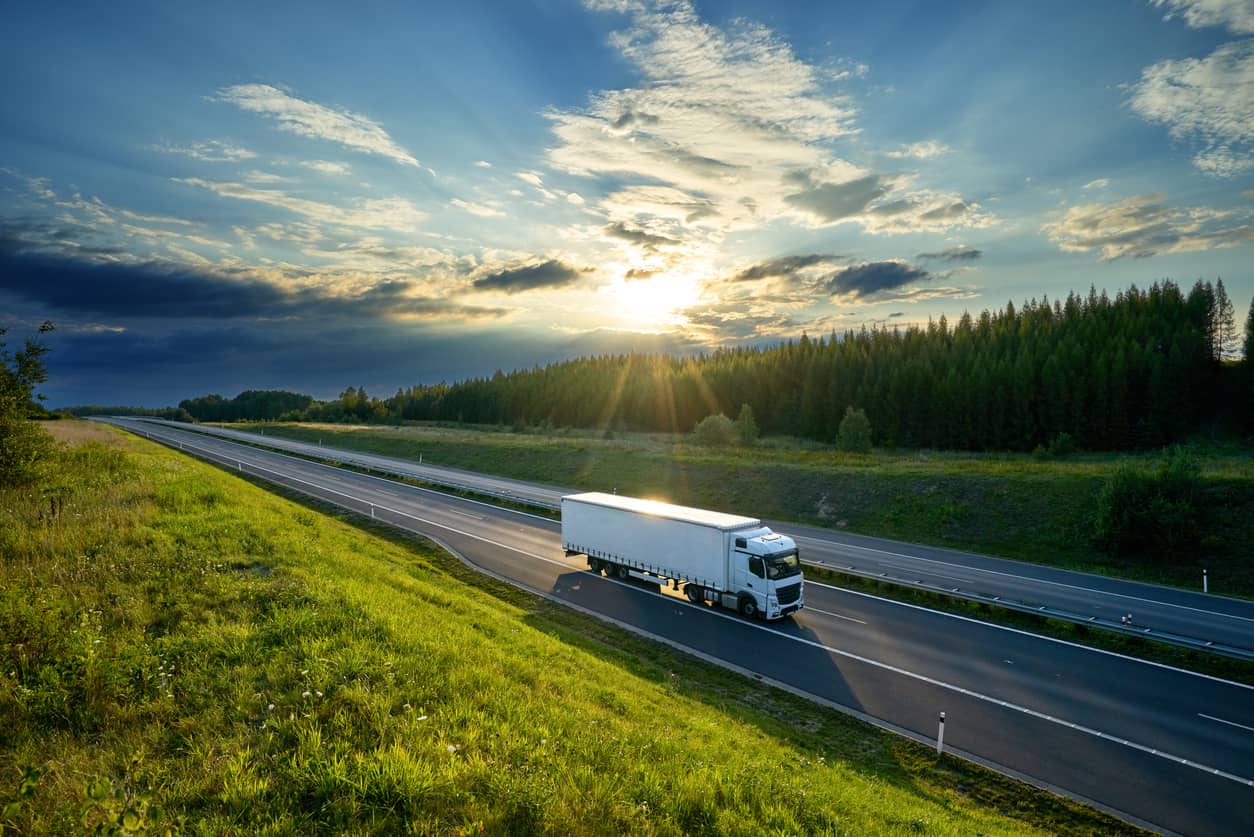 Building a sustainable ecosystem
We are committed to a sustainability that works for tomorrow. Our goal is embed circular practices in our operation, product and packaging by transforming our business, product offerings and raw materials bolstered by material science and innovation. On the other hand, SAG will focus on collective strength by supporting pubic platform and partnership to proactively implement sustainable practices across our supply chain.