Support
After years of endeavor, SAG forges itself as the synonym of quality RFID transponders ranging from LF, HF, to UHF. Our product portfolio spans from Card, Keyfob, Tag, Label to NFC sensor-enabled items. Our products help echo the voices of demand from all sectors to make our life, work and play more convenient. We also create transponders for your unique and specialized purpose in the new application scope—IoT and Industry 4.0. Each product category involves our experience, knowledge and advanced technique to shape your concept into a real thing.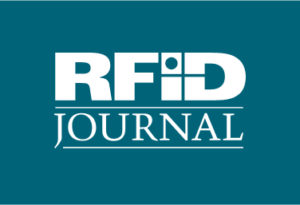 RFID Journal
Explore our progressive portfolio of digital ID technologies to choose the product or solution that fits your business needs…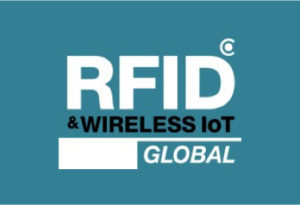 RFID im Blick
SAG surfs the tide in the rapidly changing RFID industry. We bring the idea and concept into a real application and ...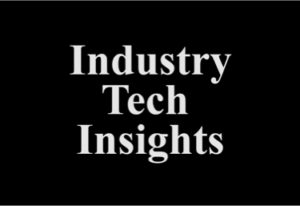 Industry Tech Insights
Companies are looking at their business needs and the value IoT can offer in practice under the hype regarding ...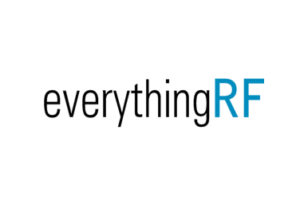 everythingRF
SAG is your RFID Transponder Solution Provider.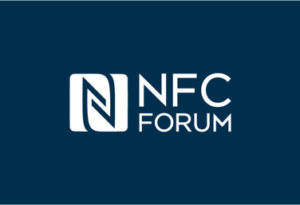 NFC Forum
The NFC Forum is a non-profit industry association whose membership draws from all parts of the NFC ecosystem ...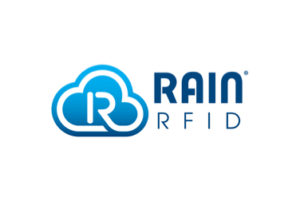 RAIN RFID
SAG is a member of RAIN® RFID alliance and committed to advocate the RAIN RFID technology...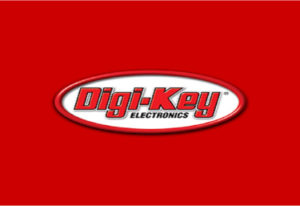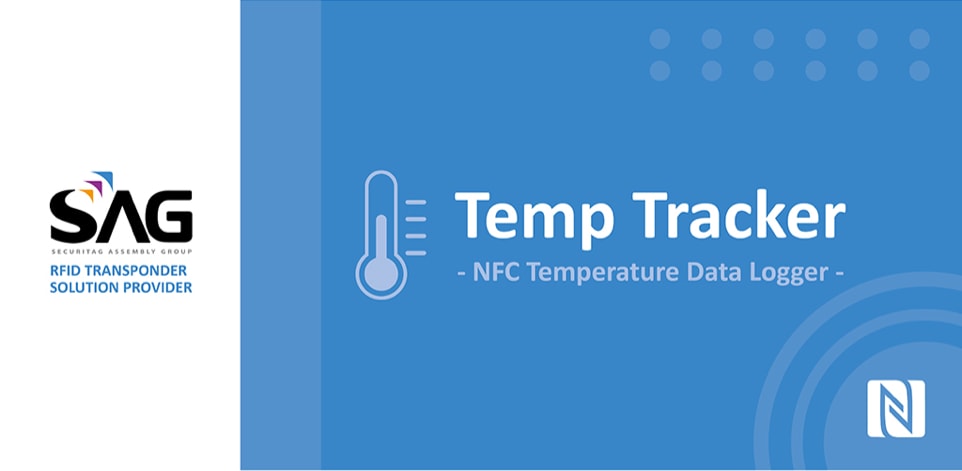 Temp Tracker
Label Type Data Logger for Temperature Logging with NFC.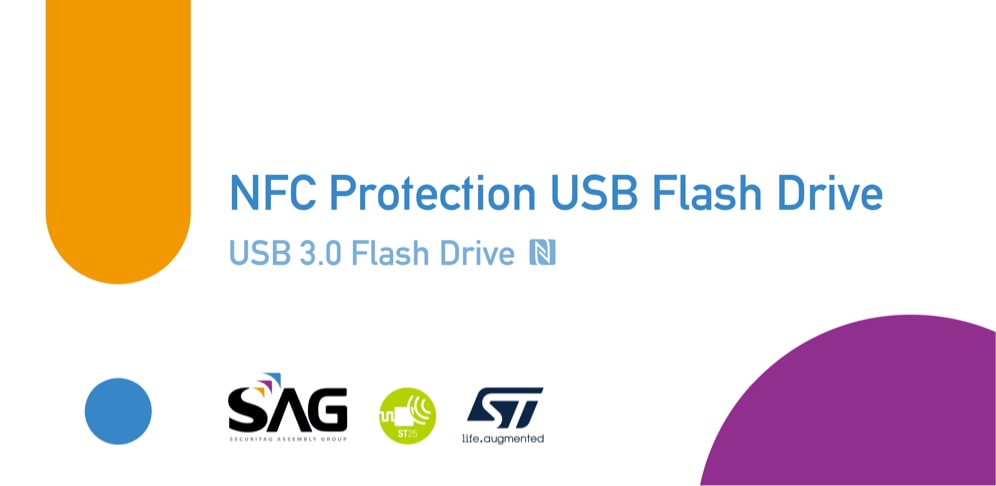 NFC Dongle
Label Type Data Logger for Temperature Logging with NFC.