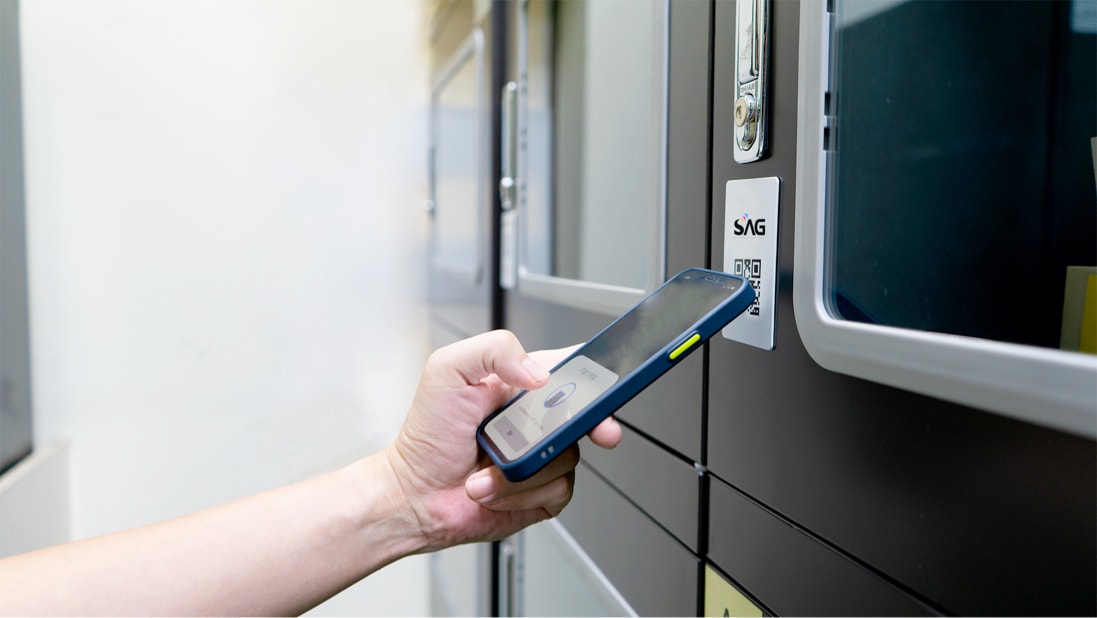 1.Card surface provides an area for printing information to assist visual identification.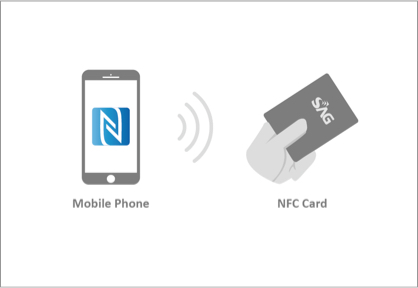 2. A Bluetooth temperature/humidity sensor is attached to an item stored in the cabinet.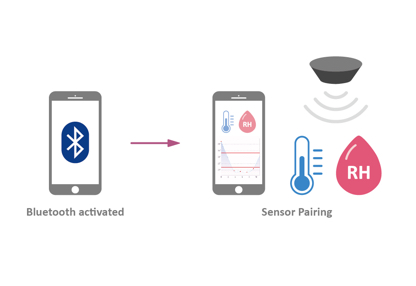 3. No need to open the door.  Read the NFC Card to activate the Bluetooth pairing between your phone and the sensor to allow data transfer.