Assure Long Read Range even on Human Body
SAG is dedicated to provide an application-specific RFID wristband tuned to perform well even on human body. It enables personnel tracking in an open space and truly realizes hands-free access control. It is lightweight and the adjustable watchband can fit your wrist perfectly and comfortably while providing long range reading assurance up to 3 meters. UHF Adjustable Wristband offers benefits in different applications as below.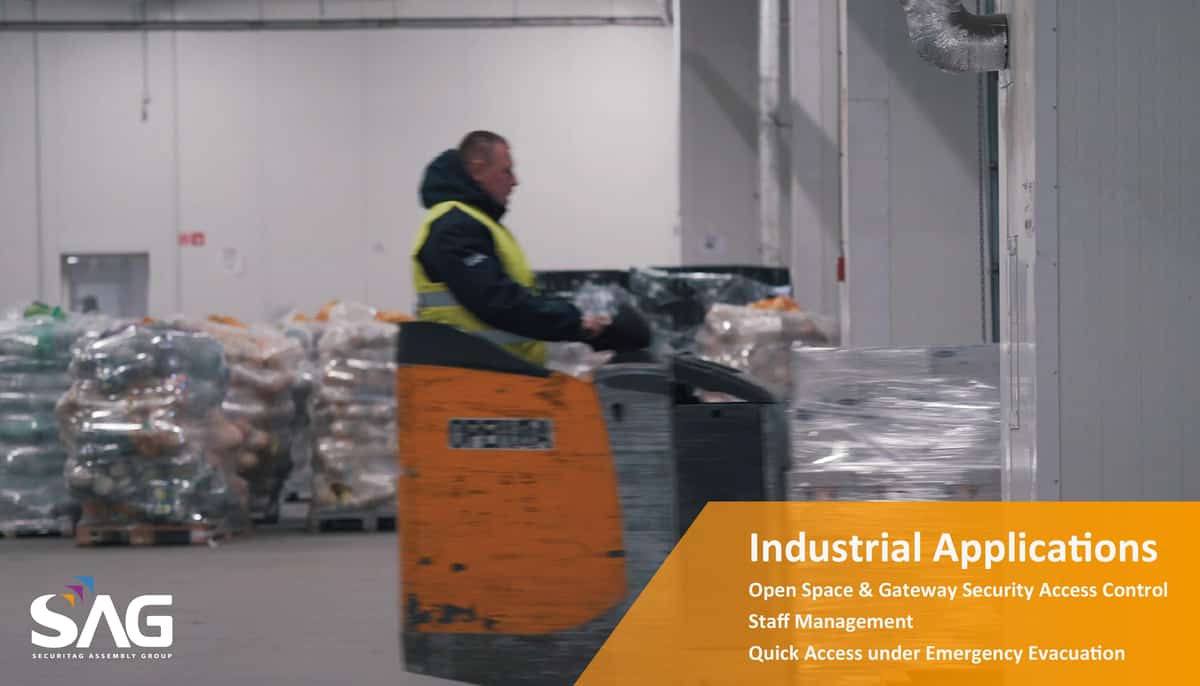 Industrial Applications
●Open Space & Gateway Security Access Control Hands free access control when passing warehouse dock door, fast staff clock in system to work area.
●Staff Management Ensure only authorized staff in the restricted work zone all time, record staff working time, and control the area staff capacity.
●Quick Access under Emergency Evacuatio Quick access and head count and in-time staff tracking during the emergency evacuation.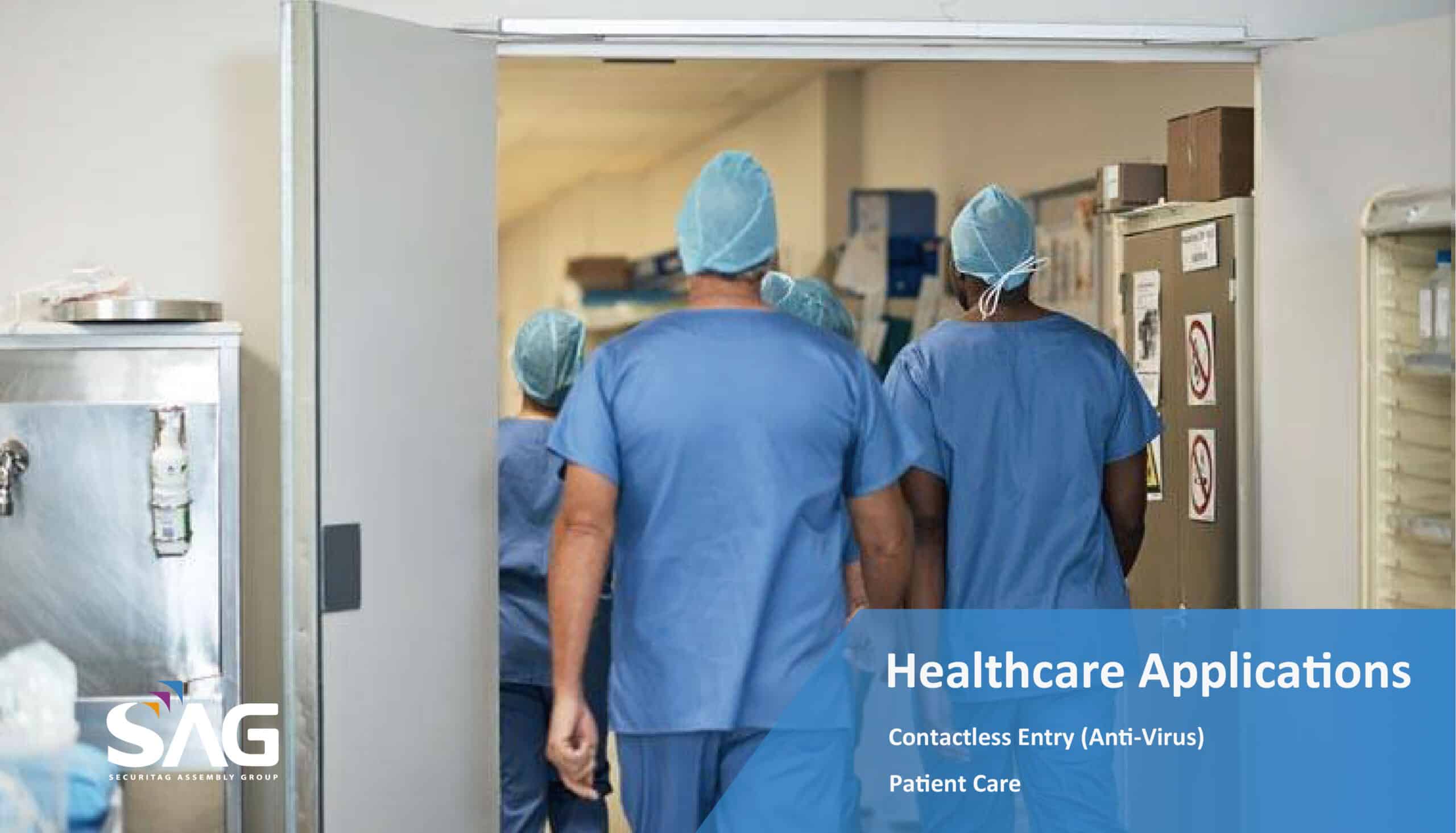 Healthcare Applications
●Contactless Entry (Anti-Virus) Contactless access control has been long adapted to hospital operation room to ensure the process is free from contamination. With UHF wristband hands-free technology, it brings contactless entry to the next level.
●Patient Care The senior and handicapped gain security tracking and easy access control.
●One size fits all It is easy to handle the adjustable watchband with single hand and it fits to all sizes of wrists. The light weight watch head also gives a pleasant user experience for a wearable device.
●Customize Artwork Printing Full color printing, individual QR code and ID number laser engraving can be applied on watch head upon your request.