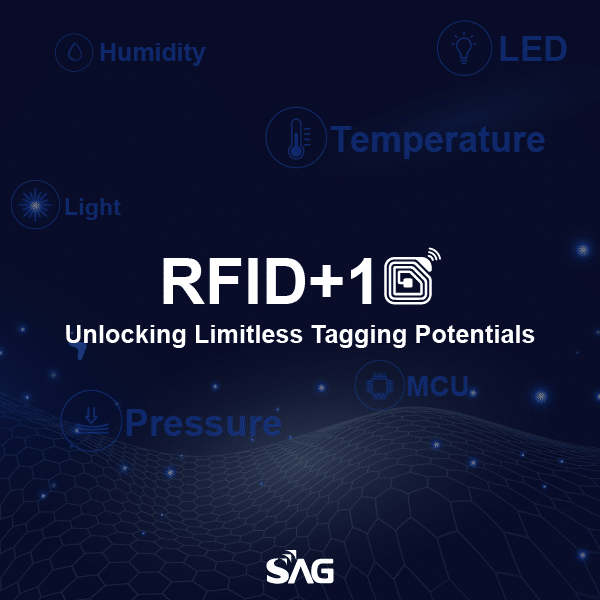 NFC Temp Tracker – the Perfect Blend of NFC and Temperature Sensor for Cold-chain Management
RFID+1 is an innovative synergy where RFID technology doesn't just stand on its own but joins forces with other advancements to revolutionize various industries. Welcome to the era of RFID+1, where we blend RFID/NFC technology with advanced sensors, paving the way for smarter and more connected solutions across diverse fields. This fusion empowers us to explore the potential of connectivity and offers value-added services. RFID+1 is happening now to transform the way we interact with the world.
Have Your Questions Answered!